Pristine example of Primary madagascan forest
Upland rainforest wonderland filled with lemurs, endemic birds and other animal oddities
Cut by the thundering Namorona River, Ranomafana National Park is a beautiful area of upland rainforest, home to the endangered golden bamboo lemur which was discovered here in 1986 by primatologist Patricia Wright. Its 11 other lemur species include the critically endangered greater (broad-nosed) bamboo lemur and eastern lesser bamboo lemur. The park receives high visitor numbers annually and although set aside with lemur protection in mind, the primary forest makes this park scenically delightful and beckons nature enthusiasts and keen hikers looking for a luxury Ranomafana tour.
Ranomafana consists largely of fairly steep, rainforest-clad slopes traversed by well-designed trails. Some lead up to lookout points such as Belle Vue, from where the panoramas are breath-taking. Most of the trails include fairly arduous sections and take three to six hours to complete. Our suggestion is for a full day out in the park in order to get to the real primary forest and away from the busier areas closer to the town.
In the course of a day walk, it is common to see up to five lemur species, including red-fronted brown lemur, red-bellied lemur and black-and-white ruffed lemur. The star attraction of a tailor made Ranomafana holiday is the striking Milne-Edward's diadem sifaka, with its piercing ruby-red eyes. Night walks outside the park periphery may reveal the eastern woolly lemur, small-toothed sportive lemur, greater dwarf lemur, rufous mouse lemur and a variety of chameleons and tree frogs. Fit wildlife enthusiasts can, with prior arrangement, seek radio-collared aye ayes at nearby Kianjavato. Ranomafana is woven into all birding itineraries, with specialities including the wary brown mesite, velvet and sunbird asitys, and the lovely rufous-headed ground-roller. Reptiles such as the dragon-like Satanic leaf-tailed gecko are often seen, and the area is appreciated for its profusion of orchids, palms and bamboos. The park is accessible by road with either a full day's drive south-east of Antananarivo, or about 2 ½ hours drive from Fianarantsoa on the RN7. Ranomafana merits a two to three-night stay.
Our favourite Ranomafana hotels and lodges
Best Places to Stay in Ranomafana National Park
We're here to help
Call Us - 01768 603 715
Unsure where to start? Give us a call and speak to our team.
---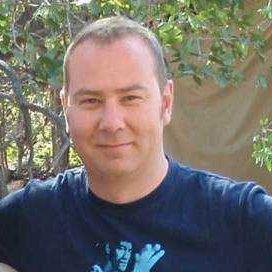 Alistair
Madagascar Specialist
Enquire Now
Our favourite tailor-made Ranomafana trips
Unique Ranomafana National Park Holidays
We're here to help
Call Us - 01768 603 715
Unsure where to start? Give us a call and speak to our team.
---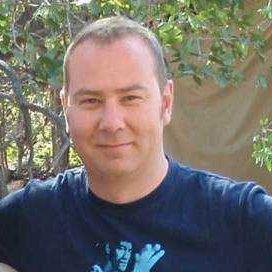 Alistair
Madagascar Specialist
Enquire Now
Plan with an Expert
Have a look at our original holiday experiences and then contact us with your brief, or call 01768 603 715
A detailed itinerary in 24hrs
Our experts will send you a detailed holiday itinerary within 24 hours. It's our service promise to you.
Value Guarantee
Tailor-made doesn't mean expensive! Ask about our price promise and book with financial security.
A detailed itinerary in 24 hours
Speak to a Madagascar expert to start planning your adventure
Alistair

Madagascar Specialist
Call an expert on
01768 603 715