A world-first carbon scoring system.
As part of our commitment to make travel more sustainable and a force for good, we created the world's first carbon scoring system for tailor-made holidays. It's called CARBONSCORED.

At Far and Wild, we create an infinite number of holidays; wildlife ranging from whales to warthogs, beautiful beaches, five-star hotels or sleeping out under the stars, whatever you want, we can do it, and even better, we can carbon score it all.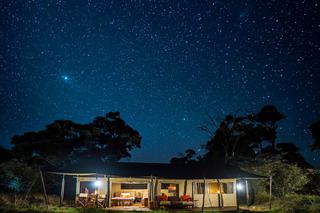 Wait… what is carbon scoring?
Before we get too excited, what do we mean when talk about carbon scoring your holiday? It is calculating the average amount of CO2kge (carbon dioxide and other greenhouse gases) emitted into the atmosphere from each person taking that holiday. Your score will depend on how you get to that country and travel within it, the accommodation you stay in, how long your holiday is and the activities you undertake.
Image: Lemala Nanyuki can proudly boast that over 80% of their power needs come from renewable energy.
Why are we doing it?
Power to our customers
One reason we launched this world-first initiative is to empower our customers to make informed decisions and be able to compare holidays in a new way.
What gets measures, gets managed
Carbon-scoring trips increase sustainable travel as a valuable commodity which helps lead to change.
Challenge ourselves
Finally, it also confronts us to look at our carbon score as a company and work towards reducing this.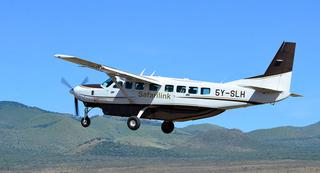 Why is it a world-first?
When we looked at existing carbon scoring solutions, we found they had set models which weren't designed for the complex dynamics of a tailor-made holiday. The assumptions employed to establish a carbon score were so broad that ultimately they eroded any real meaning in the end number – thus invalidating what we were trying to do….so we created our own carbon-scoring framework.
What do you score?
Our detailed score measures the carbon footprint at every step from international flights, to the average occupancy of a property, the amount of diesel used to power the camp's electricity generator, how water is sourced etc. All these individual elements are combined to give a holiday a carbon footprint score.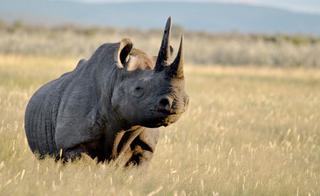 Help, is my carbon score good or bad?!
You might well be thinking, this is all well and good, but how on earth do I know if my holiday has a good or bad carbon score? We've done a few example calculations below to show you and we can also help advise you.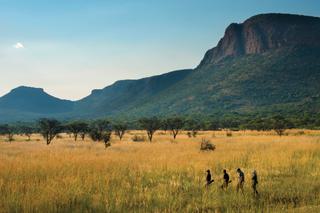 Can you carbon score my trip?
Absolutely! If you are interested in seeing the carbon for your trip, we would be delighted to provide you with a unique score and answer any questions you might have.
As standard, we provide all our customers with an average carbon score for their trip type, but where our clients are interested to learn more, we love providing a detailed score and talking them through it.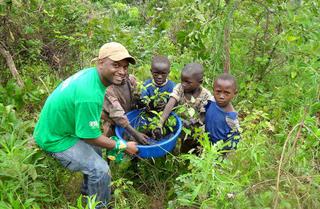 Offset Your Carbon
At Far and Wild, we offset the carbon of any trips undertaken by our team, and we encourage all of our clients to add carbon offsetting to their trips too.

We're proud to work with C Level, a carbon offsetting organisation based in the UK that invests in offsetting projects around the world which go beyond simple tree-planting. Their carbon offsetting solutions are community-led, mixing tree planting with poverty reduction, education and conservation. You can see more details on their programs here.
Image: C-Level's Tree's For Global Benefits (TGB), the UN SEED 2013 Global Award Winner, is a carbon sequestration and community livelihood programme in Uganda, linking small-scale landholding farmers to the voluntary carbon market.
Read More
Learn more about sustainable travel
Would you like to travel more sustainably?
Speak with an experienced Africa travel expert
Alistair

Africa Specialist
Call an expert on
01768 603 715