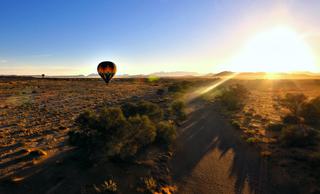 Tell your friends and get a free hamper
If you've enjoyed a holiday with us, we would be thrilled if you would tell your friends about us, and as a thank you, we'll send you a surprise hamper to enjoy.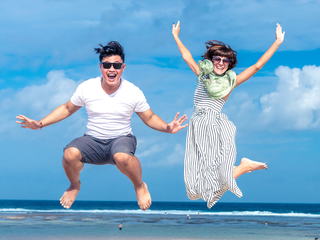 How does it work?
Tell your friends about Far and Wild Travel
Get your friend to say you referred them when they inquire
When your friend books their holiday with us, we'll send you your surprise hamper.
FAQs
How do I refer my friend?
Simply tell your friend about Far and Wild and get them to say your name when they inquire with us – if we have two customers with the same name we'll ask for an email or home address to identify you.
What reward do I get?
As soon as your friend books a holiday, we'll send you a surprise hamper to say thank you.
Does it need to be a new customer?
Yes it does, your cannot refer someone who is already a customer.
Our Favourite Tailor Made Africa Holidays
Popular Holiday Ideas