One of the best ways to experience the African wilderness
Go completely off-road and get up-close and personal with the wildlife
Taking part in a horse riding safari must be one of the best ways to experience the African wilderness. You are no longer simply an observer looking out of the comforting metal shell of 4-wheel land cruiser, but can go completely off-road and get up-close and personal with the wildlife. The horses themselves are in-tune with their surroundings and can sense the presence of other animals long before their riders.
Different centres will cater to different abilities, but be warned, if you are not riding fit, you will get quite saddle sore after a few hours! The tack used can vary between English, western and Australian stock, with most centres catering for several styles.
Some lodges and hotels suggest horse riding as an activity to be done alongside a range of others that are available in that area. There are also plenty of centres catering specifically to equestrians who want several days of riding and camping to get the full horseback safari experience. Some of the best places for more full-on horseback safaris include Madagascar, Morocco, Namibia, South Africa, Mozambique, Kenya and Botswana.
Start planning your riding safari
A detailed itinerary in 24 hours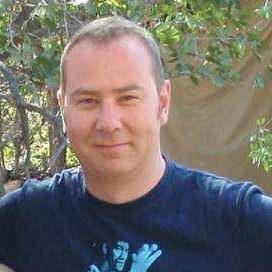 Ali Walls
Africa Specialist
01768 603 715
Find your perfect riding safari destination
Top riding safari destinations
Our favourite experiences
More experiences for you to try
Plan with an Expert
Have a look at our original holiday experiences and then contact us with your brief, or call 01768 603 715
A detailed itinerary in 24hrs
Our experts will send you a detailed holiday itinerary within 24 hours. It's our service promise to you.
Value Guarantee
Tailor-made doesn't mean expensive! Ask about our price promise and book with financial security.
Start planning your riding safari
Speak with an experienced Africa travel expert
Alistair

Africa Specialist
Call an expert on
01768 603 715