Often referred to as Painted Dogs
Africa's second-rarest carnivore they really are a treat to witness.
The African Wild Dog - once found throughout many African countries, now are amongst some of the rarest predators on the continent with few strongholds left and numbers thought to be somewhere between 3000 and 5000 in the wild.
They may be Africa's most successful large predator, but they are also one of its most threatened species, making any sighting of one of this vanishing predator of Africa a very special treat when on an African safari holiday.
With district colourations, their dappled coat mixed with irregular patterns of reddish-browns, black, white and tan make them easily distinguishable… in fact, their scientific name Lycaon pictus literally translated as 'painted wolf'. Every wild dog's coat is unique with colours and patterns varying immensely, making it fairly easy to recognise individuals.
Below is some inspiration as to where to the best places to find these remarkable predators.
Enjoy this fantastic experience
Don't overlook these beautiful creatures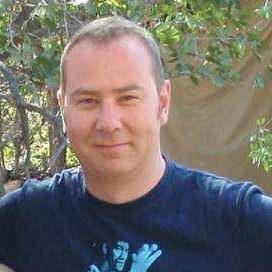 Ali Walls
Africa Specialist
01768 603 715
Top places to see wild dogs
Top places and trip ideas to see African wild dogs
Our favourite experiences
More experiences for you to try
Plan with an Expert
Have a look at our original holiday experiences and then contact us with your brief, or call 01768 603 715
A detailed itinerary in 24hrs
Our experts will send you a detailed holiday itinerary within 24 hours. It's our service promise to you.
Value Guarantee
Tailor-made doesn't mean expensive! Ask about our price promise and book with financial security.
Start planning your tailor-made safari
Speak with an experienced Africa travel specialist
Alistair

Africa Specialist
Call an expert on
01768 603 715