Malawi has something to offer visitors year-round, but there is some seasonality and better times of year to visit. Broadly speaking the seasons can be defined as follows:

High Season (July-October)
These are the peak travel months - it's dry, which makes for good wildlife viewing in the parks, as animals concentrate around available water sources.
This is winter in Malawi and July is usually Malawi's coldest month. However, the temperatures remain warm, generally in the low 20s in July, and it becomes increasingly hot as the year progresses.
A great thing about Malawi is that even peak season is not crowded compared with other destinations.
Mid (or Green) Season (November, March-June)
November is quite humid, ahead of the light rains that usually arrive mid-month. It's also normally the hottest month, with daytime temperatures into the low 30s. Whilst some rainfall is likely, it is rarely persistent and can bring some cool relief, so November is still worth considering.
From March onwards is a beautiful time to visit Malawi – lush and green, with lots of colourful migrant birds around.
By May-June the rains are over completely. Although it becomes cooler at night, days are sunny and warm and it's a good time to travel to take advantage of slightly lower rates, ahead of the start of the peak season.
Low Season (December-February)
The heaviest rainfall is during these months, particularly during January and February, when some lodges close for a few weeks.
This period brings impressive storms and it's dramatic to watch the lightning lighting up the sky over Lake Malawi.
The birding can be great at this time of year and it's the best time to see the orchids in Nyika.
OUR FAVOURITE TAILOR-MADE MALAWI TRIPS
Unique Malawi Safari Holiday Ideas
Speak to a Malawi expert
Start planning your dream holiday
Alistair

Africa Specialist
Call an expert on
01768 603 715
When to go to Malawi
Find out the best time to visit Malawi with our month by month guide.
Jan
Feb
Mar
Apr
May
Jun
Jul
Aug
Sep
Oct
Nov
Dec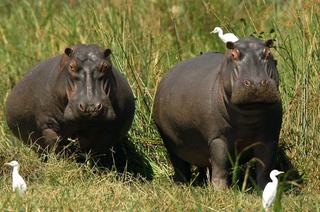 Natural highlights calendar
There are a few natural highlights that usually take place during certain months:
January to March: Over 200 species of orchid can be found blooming across the grasslands of Nyika National Park. Many migrant birds arrive to escape colder climates further north.
April: Wildlife is quite widely dispersed within the parks, with the landscape being lush and green, following the peak rains. This green season is a lovely time of year, with everything feeling fresh and alive with activity; many antelope species have recently given birth, so there are lots of young around.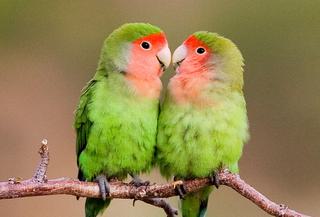 May: In Liwonde National Park, the herds of dispersed elephant slowly start to return to the areas along the Shire River, as other temporary water sources start to dry up. Impala males begin to rut, competing over females ahead of the mating season in late May/early June.

June to July: Lillian's Lovebirds come together in large flocks of hundreds from June through to August and Liwonde is one of the best places to witness this. This coincides with the flowering of the candelabra tree, which the birds feed on. Elephant herds can also number into the hundreds at this time. Crocodile mating takes place.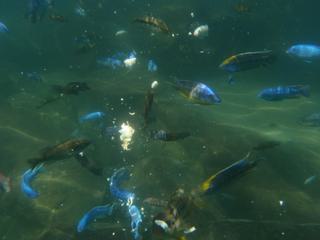 August to September: Huge swarms of adult lake flies, which look like dense clouds of smoke, can be witnessed over Lake Malawi. Their larvae live on the bottom of the lake, where they feed, before they pupate, float to the surface and hatch in giant swarms. The swarms in turn attract an abundance of fish and birds. When the winds blow them to the shore, people catch them and make a deep-fried, burger-like, lake fly patty, which is a local delicacy.
October – November: The world's largest antelope, the eland, can be seen in herds, numbering in the hundreds on the Nyika Plateau, which marks the start of breeding season. This is a special sight on the rolling grassland hills. The drier landscape and limited water sources make wildlife viewing easier.
December: Crocodile hatchlings can be seen and heard. Their high-pitched chirping calls alert their mother that incubation is over. She breaks open the sand-covered chamber and assists them out of their shells by rolling the eggs between her tongue and palate, before delicately carrying them to the water's edge in her mouth.
Plan with an Expert
Have a look at our original holiday experiences and then contact us with your brief, or call 01768 603 715
A detailed itinerary in 24hrs
Our experts will send you a detailed holiday itinerary within 24 hours. It's our service promise to you.
Value Guarantee
Tailor-made doesn't mean expensive! Ask about our price promise and book with financial security.
Book your Malawi holiday
Speak to an expert today
Alistair

Africa Specialist
Call an expert on
01768 603 715