A unique cultural experience with the Hadza Tribe, the last of the hunter-gatherer tribes left in East Africa
The Hadza (or Hadzabe) are an indigenous tribe of northern Tanzania living around Lake Eyasi in the central Rift valley and in the neighbouring Serengeti Plateau.
Genetically they are not closely related to any other people and have their own unique 'click' language which is believed to be one of the oldest languages still in use today. They are descendants of Tanzania's original hunter-gatherer population and are likely to have occupied their territory for thousands of years with relatively little change to their way of life.
The Hadza are very proficient hunters and foragers who have passed down their skills and techniques. Usually hunting with homemade bows and arrows they are incredibly skillful at getting their prey. They live on a varied diet of roots, berries, honey and a variety of different animals including porcupines, hyrax and many types of birds. They do not store their food and only hunt for what they need on any given day.
They are nomadic and live in temporary huts and periodically move on, taking only what they can carry. They move according to the seasons and where the hunting is best.
Got a question? Chat with one of our specialists via WhatsApp for a quick response.

A Unique cultural experience
An incredible experience in the bush hunting with the Hadza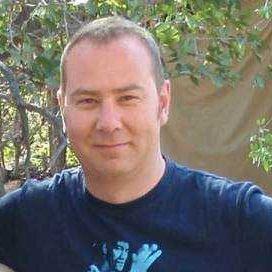 Alistair
Tanzania Specialist
01768 603 715
Tailor-Made Holidays
Hadza tribe trips
We're here to help
Call Us - 01768 603 715
Unsure where to start? Give us a call and speak to our team.
---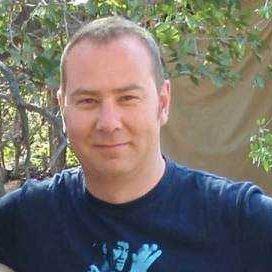 Alistair
Managing Director
Enquire Now
Hadza experience add on trips
Extend your holiday
Start planning your adventure to meet the Hadza Tribe
Speak with a Tanzania travel expert
Alistair

Tanzania Specialist
Call an expert on
01768 603 715
Plan with an Expert
Have a look at our original holiday experiences and then contact us with your brief, or call 01768 603 715
A detailed itinerary in 24hrs
Our experts will send you a detailed holiday itinerary within 24 hours. It's our service promise to you.
Value Guarantee
Tailor-made doesn't mean expensive! Ask about our price promise and book with financial security.