Rainforest meets the beach
Hike through tropical rainforests marvelling at the incredible wildlife found here, bathe in cool, refreshing waterfalls, snorkel amongst tropical fish and spot whales and dolphins migrating along the coast.
This 11-day Costa Rica adventure combined rainforest walks and waterfall hikes, with whale watching and snorkelling. Perfect switching off and connecting with nature.
Spend time in the cloud forest in the Talamanca Mountains surrounded by tall oaks, lush green fields and orchids galore, before heading to Dominical where rainforests meet the sea providing a unique combination of picturesque surfer towns and whale watching, with dense forests where you can trek to refreshing waterfalls. Dominical is famed for it whale-shaped tale and plethora of activities available.
Finally, head off the grid to the Corcovado in the South Pacific where remote, pristine beaches meet wild mountain forests. The incredible biodiversity found here makes this spot ideal for rainforest hikes in Corcovado National Park and snorkelling near Cano Island.
Speak to an expert
I created this trip - call me to create yours.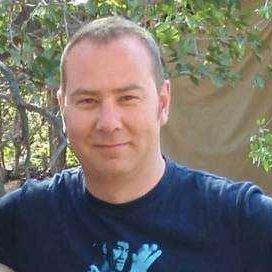 Alistair
Africa Specialist
The itinerary…
Day 1: Arrive in Costa Rica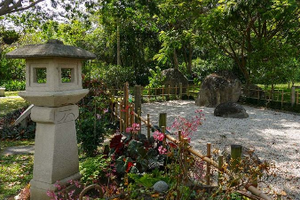 On arrival, you will be transported from Juan Santamaria International Airport to San Jose to your hotel which is approximately 40 minutes away.
Spend one night at the Bougainvillea Hotel in the hills of historic Heredia, a small suburban city in the Central Valley 15 minutes north of the capital city of San José. Stretch your legs in the 10 acres of exquisite gardens or enjoy a swim in the solar-heated swimming pool.
Day 2: Valleys & Mountains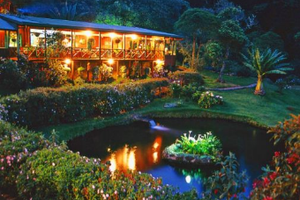 Today you will travel around 3 hours to San Gerardo de Dota Valley, part of the Talamanca Mountain range. At 2,200 meters (7,000 feet) above sea level, this unique highland cloud forest is characterized by tall, stately oaks laden with huge bromeliads and orchids. Steep, forest-covered hills and lush green pastures and fruit orchards provide a rich habitat for a wide variety of animals and birds, including the famous Resplendent Quetzal.
Spend two nights staying at the charming Trogon Lodge, perched on a picturesque hillside with Savegre River running through its grounds, nature trails that you can follow and trout ponds which supply fresh fish to the kitchen as part of the restaurant farm-to-table concept.
Day 3: Cloud forest walks & relaxation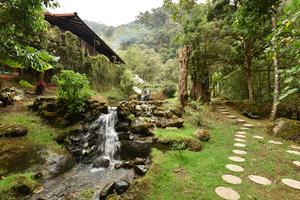 A day of leisure in the cloud forest with the chance to visit the trails on Trogon with a private guide, giving you a chance to learn about the local fauna and wildlife.
Day 4: Rainforests & beaches at Dominical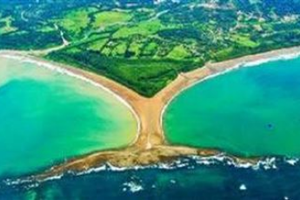 Travelling around 3 hours south along Costa Rica's beautiful Pacific coast, Dominical appears amidst deep vegetation, deserted beaches, a cool blue ocean, and fantastic waves. The rainforest, whales, waterfalls, and tranquillity of the area have become the recognized characteristics of this beach town in Costa Ballena. On arrival, the afternoon is yours to relax and explore.
Spend 3 nights at La Cusinga Ecolodge which borders the Ballena Marine National Park and has breathtaking views over the pristine beaches and blue ocean below.
Day 5: Nauyaca Waterfalls
Take a tour by 4x4 to the breathtaking Nauyaca Waterfalls where you will have the chance to spend 2 hours at these incredible waterfalls, swimming in their pools and marvelling at the water. On route in your 4x4, you will also have the opportunity to spot White Face monkeys, Peacocks, Guatusas and other animals that are in the vicinity. After visiting the falls, you will enjoy a traditional Costa Rica lunch at the ranch before returning to your hotel.
Day 6: Whale and dolphin watching
Take a boat tour through the magnificent Ballena Marine National Park where you can enjoy amazing views of Costa Ballena while searching for dolphins, whales, turtles and birds.
There are two whale migrations to calve in the warm waters of Marino Ballena; antarctic families arrive in July and depart in November while their northern cousins from California and Canada come in December and leave in April, meaning there is a good chance of spotting whales most of the year.
You will also have the chance to snorkel in the warm waters and visit the beautiful Caverns of Playa Ventanas.
Day 7: Remote mountain forests & beaches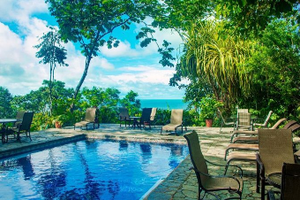 Head from Dominical to Sierpe on the South Pacific; a place of wild mountain forests that spill down onto pristine beaches. Further off the beaten path than most places in Costa Rica, Sierpe is filled with incredible biodiversity with outstanding, plus outstanding rainforest hikes through Corcovado National Park.
Spend 3 nights at La Paloma Lodge with sweeping views of the wildly beautiful Drake Bay and Osa Peninsula. This luxury ecolodge sits on 14 acres of lush tropical jungle on a hilltop overlooking the Pacific Ocean and is accessed by a boat that docks at the mouth of the Agujas River, before a tractor-pulled cart carries your luggage (and you if you'd like) up the steep trail to this hilltop retreat. If you are dreaming of relaxing, disconnecting and renewing, this is the spot for you.
Day 8: Waterfall hikes in Corcovado National Park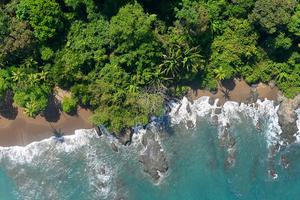 Travel by boat for 30 minutes from Drake Bay to San Pedrillo, the western, closest part of Corcovado National Park for your tour.
From San Pedrillo, the trails will lead you through an impressive primary forest to the Park Ranger Station for a little break. Once refreshed, there is a shorter, second hike to a beautiful waterful where you can bathe in the refreshing cool clear water. Your tours naturalist guide will teach you about the forest fauna and wildlife as you follow the trails through the forest.
This is a full-day excursion and will include lunch.
Day 9: Cano Island & Snorkelling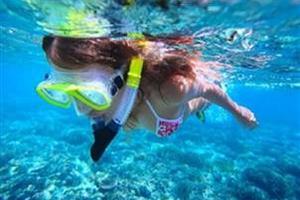 After a leisurely breakfast, you will meet your guide to choose your flippers and mask, and your tour begins. It's then a 40-minute boat ride to the 'Coral Garden'. Located within a marine reserve, this is a fantastic spot for snorkelling with a plethora of beautifully coloured fish to marvel at and – if you are lucky – manta rays, turtles, and small, white-tipped sharks.
On your boat journey, you might also be lucky enough to see pilot or humpback whales (depending on the time of year).
Day 10: Fly to San Jose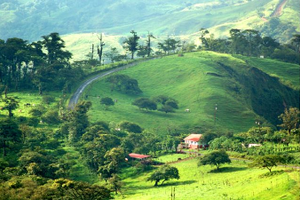 Take a short, internal flight from Drake to San Jose ahead of your internal flight home tomorrow.
Spend your afternoon and evening at Villa Blanca Cloud Forest Hotel and Spa, only one hour drive from San Jose's International Airport, this enchanting spa hotel is set in the mountains, surrounded by cloudforest and rainforests making it the perfect spot to relax ahead of returning home.
Day 11: Fly Home
After breakfast, take a private transfer from Villa Blanca to Juan Santamaria International Airport to fly home.
---
Duration: 11 days
Location: Costa Rica Holidays, Central America Holidays
Price: £4819pp
From £4,819pp excluding international flights.
The trip includes all accommodation and activities specified above. Meals are as below.
1 night at Bougainvillea Hotel: Breakfast
2 nights at Trogon Lodge: Breakfast
3 nights at La Cusinga Ecolodge: Breakfast & Lunch
3 nights at La Paloma Lodge: Breakfast, Lunch & Dinner
1 night at Villa Blanca Hotel: Breakfast
Tailor Made Holidays
Make this trip your own
Tailor this trip around your preferred dates, your budget and your ideas.